How to Choose Which SEO Company to Choose?
The SEO industry is a competitive one, so it's no surprise that choosing an SEO company can be difficult. The best way to select the right agency is to take your time and do your research, especially if you're looking for a full-service agency. 
(Looking for a"construction SEO company"? Contact us Today!)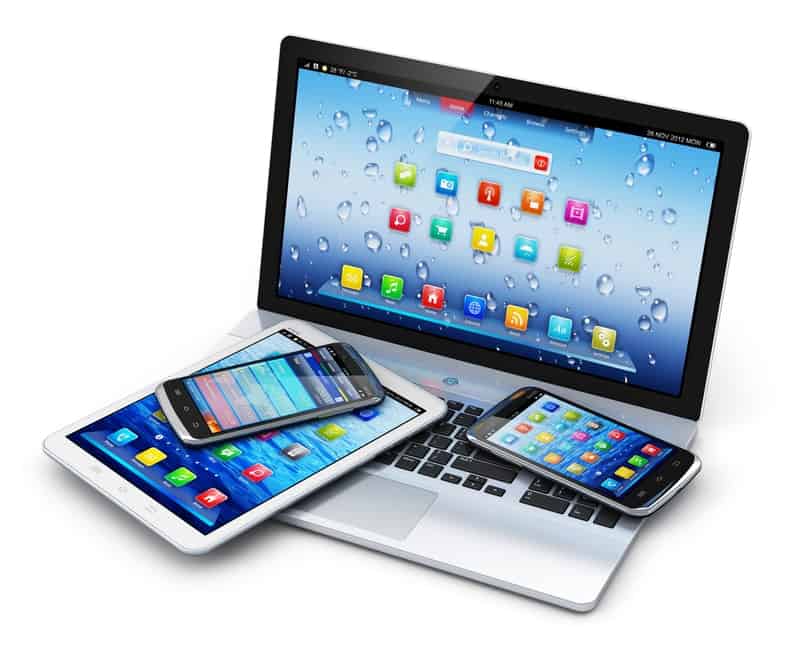 Before you hire an SEO company, you should have a clear picture of your business goals and desired outcomes for your website's search engine optimization efforts. These goals and outcomes will help you narrow down your potential agencies, which in turn makes it easier to choose a partner who is right for you. 
Your goals and desired outcomes should also be aligned with the SEO strategy your agency will use to drive traffic and increase conversions to your website. For example, if you're hoping to generate more revenue through your site's SEO, you need a partner that can help you develop compelling content and make sure it's optimized for keywords your target audience uses to find what they need. 
Ask for Case Studies & Past Performance
As a business owner, you're looking for concrete proof that an SEO agency can deliver on its promises. This can be done by asking them for their portfolio examples, case studies, industry awards, or client testimonials. 
These examples will show you how an SEO company has helped others grow their businesses and will give you an idea of how they work and the results they've achieved. However, keep in mind that these case studies might be old, so it's important to consider how current the data is and whether it reflects recent changes in the industry and SEO trends. 
Check their references – The best way to judge an SEO agency is through the recommendations of their clients. It's not uncommon for SEO agencies to have referrals from their previous clients, and this can be an excellent sign of their commitment to helping their clients achieve success with their online marketing. 
The key to selecting the right SEO agency is to choose one that will be a long-term partner. Ideally, the SEO agency you choose will be able to act as a central point of contact for your entire digital marketing team, providing expertise and support whenever you need it. 
If the SEO agency you choose is not able to provide this level of support, it's time to move on. Instead, look for a partner that will be transparent about their process, a leader in their field, and willing to offer ongoing support and guidance. 
Beware of Promises & Guarantees
As with any type of business, there are always a few bad apples out there. For example, many people will tell you that they can take your site from zero to hero in a matter of weeks or days, but this is just not possible as Google's algorithms are complex and it takes time to produce that kind of results. 
In addition, there are many agencies that will promise you specific results such as a #1 spot on Google. This is not a real guarantee as Google's algorithms change often and no one can predict how the rankings will go in the future.