What's a Backlink?
Backlinks are important for SEO because they help your website gain more referral traffic. If users find your website through a backlink from another website, they are more likely to click on your links and read your content. Referral traffic means more readers engaging with your content, which is what we want.
(Mesa SEO services are here to help you mitigate these factors by enlightening you about the possibilities with our expert WordPress web design and SEO company. Contact us today! Click here: mesa-seo.com)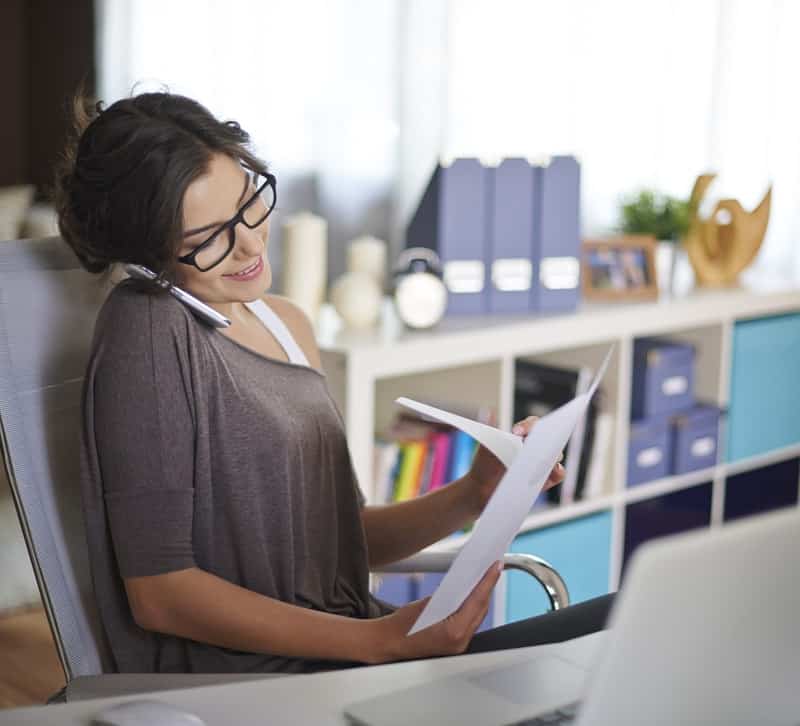 Content marketing strategy to gain backlinks
If you're looking to increase your visibility and eLearning course sales, you need to use a content marketing strategy to gain backlinks. This approach should be organic. You don't want to spam the search engines with spammy links and anchor text, which can hurt your website stats. In addition, the best content marketing strategy is to employ a free-flowing funnel, account-based marketing, and inbound marketing techniques to attract as many backlinks as possible. 
Another great content marketing strategy to gain backlinks is to create infographics. These are simple to create and can give great insight appealingly. These content pieces can be shared on different social media channels and websites. Just make sure they're unique and useful. 
Dofollow vs. Nofollow links
Backlinks are an important part of your SEO strategy. However, not all backlinks are created equal. There are two types of backlinks: dofollow and nofollow. A dofollow link allows search engines to follow the link back to the origin site. A no follow link, on the other hand, bypasses some of the authority that the source site has to bypass the authority on to the destination link. 
In Google's eyes, a dofollow link has a higher PageRank value than a nofollow link. A no follow link is marked with a rel="no follow" tag in its HTML code. This tells the search engine that the link should not affect the page ranking of the source page. Despite this, humans can still interact with the link. 
Relevance of backlinks
Backlinks to your website are essential to its success, but they are only as effective as the quality of those links. You can't just use any old backlinks to boost your SEO rankings or organic traffic. You must invest time and money in building high-quality backlinks. Luckily, the Internet offers several methods to help you obtain these backlinks. 
Relevancy refers to the amount of information that a page relates to your site. Google weighs backlinks from relevant sources more heavily than those from irrelevant sources. However, it is difficult to define what is relevant, and Google has a list of links to avoid. One of the most important factors in determining the relevance of a backlink is the text of the link. It is also important that the topic of the linking page matches that of the receiving page. 
Reliability of backlinks
The relevancy of backlinks is an important component of a successful SEO campaign. Search engines are inclined to rank relevant websites higher in search results. For example, a blog about the environment would not link to a wedding site. In the same way, websites in different industries may not link to one another. Relevancy is important to SEO because search engines assume that backlinks from relevant websites will provide consumers with the most relevant experience. 
When calculating the relevance of backlinks, one of the main factors to consider is the page's domain authority. Google's algorithm ranks sites based on the authority of their pages. This means that if a website has a high Page Authority score, then it's likely to be authoritative. 
Monitoring your backlink profile
Monitoring your backlink profile is an important part of your SEO strategy. It helps you determine which links are more valuable than others. For example, it's wise to include links from trusted, high-page-rank domains. However, if there's a sudden spike in the number of backlinks to your website, you should be aware that Google might flag it as suspicious. 
Luckily, there are tools available that make the task of monitoring your backlink profile easy. Tools like Monitor Backlinks give you a clear overview of which websites are giving you links and which ones are not. This way, you can easily separate your good backlinks from bad ones, and disavow those that are not beneficial. They can also help you plan your link-building strategy, suggesting high-quality websites where you can host your backlinks.