LSI Keyword Generator
LSI keywords are words that Google would expect to see in a search result. These keywords help you rank well for a specific keyword. Moreover, they improve the user experience. You can use the LSI keyword generator to come up with unique and diverse anchor texts. The tool also gives you a variety of suggestions.
(For a full service in Arizona at SEO, contact us today!)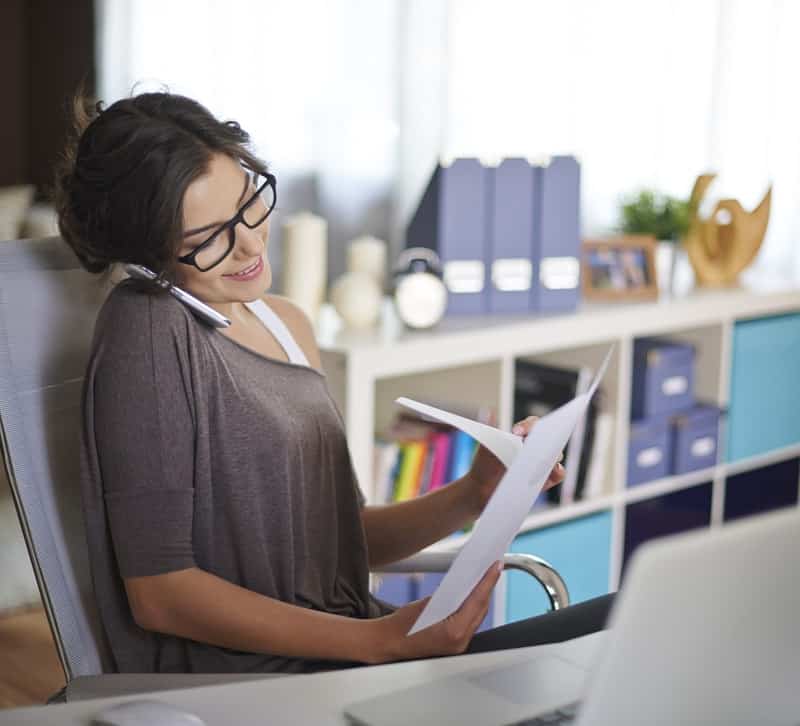 LSI keywords are words that Google would expect to see in a search result
LSI keywords are words or phrases that Google would expect to see in a result when searching for a certain topic. This technology was developed in the 1980s and is used to boost search rankings. They are a great way to highlight obvious points or to mention other words that are related to the topic. If you want to boost your search results, you should use these words and phrases. 
LSI keywords help the search engine understand the content of your page. These keywords add context to your copy by being similar to your target keyword. This helps Google understand your content and increases your chances of being listed in the SERPs. 
They help you rank for a given keyword
LSI keyword generators help you find long-tail keywords that people type in search engines. They use search trends to come up with the most relevant keywords. They provide you with hundreds of ideas in minutes. By using these keywords, you can increase your chances of ranking for the target keyword. 
LSI keywords are single or multiple keywords that are contextually related to the content of your website. They can be helpful for a variety of different reasons. In some cases, they may be used to add context to your content or draw specific audiences to your site. 
They can be used to create diverse anchor texts
Diversifying your anchor text is vital to your SEO campaign. Google ranks content based on its anchor text. However, exact match anchors or brand names may trigger Google's spam filter. Luckily, there are several strategies to use to make your anchor text more diverse. 
Using an LSI keyword generator can help you find new LSI keywords. It will generate multiple phrases that are similar to the original search term, and it will also give you search volume, CPC, and trend for each. However, the results will not be in order, as in the case of Google's autocomplete feature. The important words are in bold. 
They improve user experience
One of the ways to optimize content and improve user experience is by using LSI keywords. LSI keywords provide more context and attract a more targeted audience. This can help you to rank better and attract more visitors. However, there are some important things to keep in mind when using these tools. 
LSI keywords help Google better understand the content on your site and present the most relevant results. The more LSI keywords you use, the better your results will be. This technique has a simple, yet effective application. It works by adding multiple related keywords to a page. This allows Google to present search results that best match the expectations of the page visitors.