Starting an Ecommerce Business
When starting an eCommerce business, you should consider the size of the market, the type of products and services you can offer, and your target market. You should also perform testing to determine if your product or service is unique enough to be successful. This is particularly important if you are offering a new product or service. 
(Visit our website to know about us: https://mesa-seo.com/)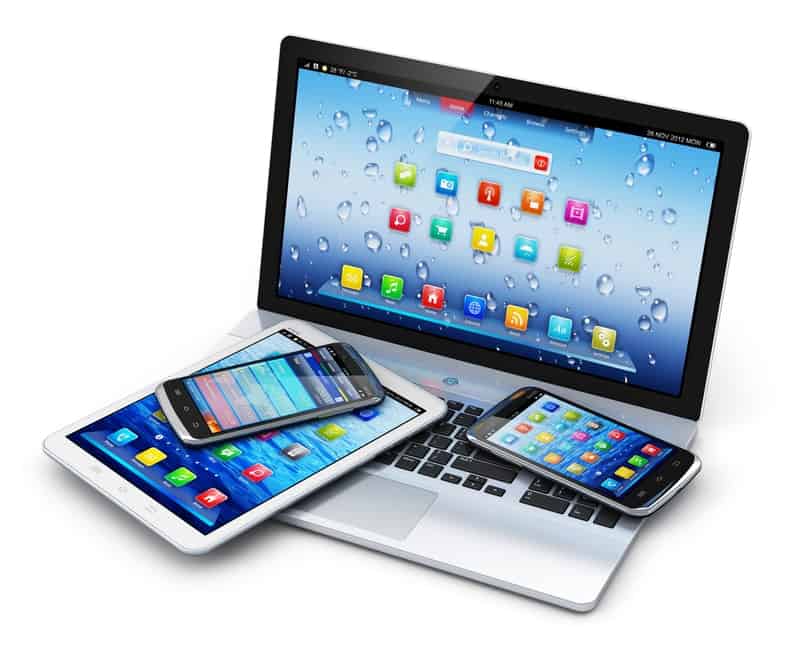 Developing a strong online presence
One of the most important aspects of running an eCommerce business is developing a strong online presence. This means that your business will be easily discovered by your ideal customers. The best way to accomplish this is to develop your website using the highest standards. There are many ways you can do this. 
Building a strong online presence will help you build brand awareness. The vast majority of consumers research companies online before making a purchase. By establishing an online presence, you can make it easier for new customers to find you and encourage your current customers to purchase from you again. 
Choosing a business model
There are many things to consider when choosing a business model for an eCommerce venture. The type of product you want to sell, the type of delivery method, and the target customer profile are all important factors. The best business model for your business depends on these three criteria, as well as your budget and experience. Taking the time to carefully evaluate your needs will put you a step ahead of those who jump in headfirst without thinking. 
Choosing a business model for an upcoming eCommerce business is essential for success. It will determine how the company will reach customers and make sales. It will also determine how the business will attract investment, recruit employees, and maintain a positive culture. While some models are better than others, it is important to select the right one for your business. 
Creating a brand
Creating a brand for an e-commerce business requires the use of consistent images and messaging across all aspects of the business. This consistency helps carve a positive image in the minds of prospects. An eCommerce brand should also use a unique selling proposition (USP) which is a statement that describes the company's mission. This is not your typical tagline or mission statement; it should be a clear and concise statement that differentiates your business from the rest. 
A brand does not simply include your logo and identity but also includes your messaging, tone of voice, and how you interact with customers. This mental image is what customers will associate your brand with. You must stay true to your brand, as it will serve as your company identity for years to come. This consistency will help build customer loyalty and increase your following. 
Creating a website
If you are in the process of starting an eCommerce business, you will need a website. You can create one in WordPress using a subscription platform. These platforms have many pre-made templates that can be customized according to your needs. Once you have the theme for your site, you can start writing copy to persuade customers to buy your products. You can also use product photos and descriptions. 
Before starting to create an eCommerce website, you must decide on the type of products you are going to sell. Your website will be your online store's identity and must be designed in such a way that your customers will enjoy the experience. While you cannot get everything right the first time, you can learn from your mistakes and make changes as needed to improve the user experience.