What is a Paid Search Result?
In a search engine, paid search results are displayed in a carousel at the top of the search result page. These results are marked with the term "Sponsored." These ads are also known as Google Shopping ads or Product Listing Ads. Here is an overview of PPC ads.
(For an expert in SEO Mesa Arizona, contact us today!)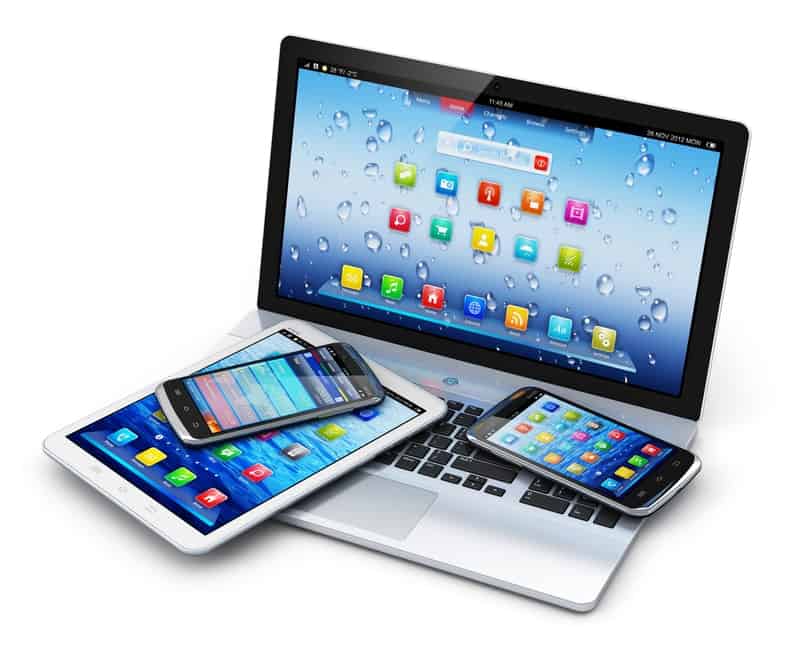 Pay-per-click advertising
Pay-per-click advertising is a method of marketing in which advertisers pay for the clicks that generate traffic to their websites. There are two main types of pay-per-click advertising: flat-rate and bid-based. The cost of a click is determined by several factors, including the maximum bid, the ad rank of competitors, and the Quality Score, a ranking given to keywords and advertisements by search engines. 
A successful pay-per-click account can be difficult to manage, especially if you have a small budget. Fortunately, there are several tools available that can help you improve your advertising results. The Google Ads Performance Grader, for example, is a free tool that evaluates your ads' performance versus your competition. It also offers suggestions to improve your results. 
Display ads
Display ads are one of the best ways to get visitors to your website. They help consumers to associate your brand with your products and services. A good display ad should include your logo and a short message about who you are. Many website owners get traffic from all over the web, but many of those visitors don't take action. When you use display ads, you can target those visitors and remarket to them. 
Display ads are especially effective for products that take a long time to sell. This is because the ads appear on web pages where potential customers are already spending time. Also, Google's algorithm enables advertisers to target niche audiences with highly relevant ads. 
Paid search results
Paid search results are advertisements that show up in a carousel at the top of a search engine's page. These are usually labeled with the term "Sponsored." These results are sometimes called "Google Shopping ads" or "Product Listing Ads." Paid search results are an effective way to get traffic to your site. 
Paid search can guarantee you top placement on the SERP. While developing a long-term organic search strategy can help you get organic search results, paid search can get your website in front of new audiences more quickly. The paid search involves developing an ad that stands out in the SERP, optimizing your ad, developing a great landing page, and creating a competitive budget. 
Quality score
Increasing the Quality Score of your paid search results can save your company a lot of money. It's essential that you create relevant ads and landing pages to improve your score. Several factors contribute to this score. Knowing them can make the difference between your ads and competitors' ads. To improve your Quality Score, consider these tips. 
One of the most important factors is the relevancy of the ad and keyword group. The more relevant your ad is, the more likely a user will click on it. Hence, the higher your Quality Score, the better your ad's CTR will be.