What is the Best Digital Marketing Strategy?
Before you can create a digital marketing strategy, you need to know your target audience. This means knowing where they live, what they do, and what they are concerned about. You also need to know their demographics and political, cultural, and social concerns. You need to know what they are looking for, what they need, and what they want to see.
(You are guaranteed a high-quality service and treatment of your business when you choose Mesa SEO to handle the intricate details of search engine optimization. Click here: mesa-seo.com)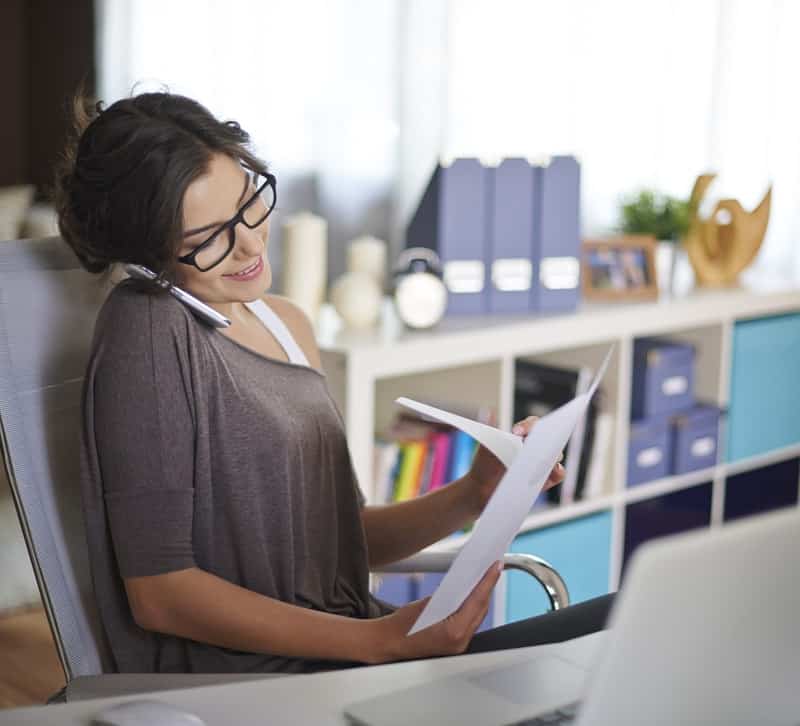 Owned content
There are three parts of a digital marketing strategy: owned, earned, and paid. If done correctly, all three parts can yield success. For example, if owned media is successful, there may not be a need to invest in paid media or other forms of earned media. Ideally, your digital marketing strategy will incorporate the most effective channels while eliminating those that do not deliver the desired results. 
Owned media is content that a company, brand, or individual owns and controls. It can include company-owned or operated media and third-party ads. The goal of Owned Media is to drive traffic to a brand's website or online presence. This includes SEO-optimized content, which is an effective way to boost search traffic. 
Email marketing
Email is a very effective way to communicate with your customers. Over 3.9 billion people check their email daily, and no other platform has as many active users. When you choose to use email as your primary marketing channel, you can increase your chances of engagement and conversion by targeting your audience directly. Since most people check their email multiple times per day, your messages are more likely to get noticed. You can send them relevant and timely information about your products and services. 
When creating your email campaign, it's very important to plan your messages. You'll want to send a series of emails over days, weeks, or months. This will warm up your subscribers and alert them to new information. In addition, this will reduce the risk of an email being flagged as spam. 
Video Marketing
Video marketing is the practice of creating, sharing, and promoting video content to promote a business. This type of marketing strategy works hand in hand with SEO tactics. This is because incorporating video into your website's content will increase the time users spend on your page and will help increase your rankings on the search engines. 
Videos will engage customers by demonstrating how a product works. They will be more likely to buy your product if they can see the steps involved. This will help reduce the chance of customers being dissatisfied with their purchase. Videos also help establish trust between a brand and a user. 
Social media
While many marketers focus on the power of traditional advertising, social media is an effective way to increase brand awareness and attract new customers. This type of online marketing is cost-effective, time-efficient, and appeals to almost any demographic. In addition, it strengthens marketing strategies and maintains relationships with existing clients while attracting new ones. 
To make the most of social media, you need to develop a content calendar that reflects your mission statement. Then, create different types of posts based on the goals you have for each social media account. Ideally, 20% of your content should be aimed at promoting your brand directly, while the other third should be aimed at converting readers to buyers. For example, if your goal is to increase customer acquisition, you should share stories and articles from thought leaders in your field, while sharing the ideas of other like-minded businesses and brands.