How to Market Skincare Products Online?
When it comes to marketing your skincare products, the first step is to target your customers. The more you know about the interests and concerns of your customers, the better. The best way to do that is to tailor the skincare products that you offer to these concerns. There are several ways to do this, including blogging, organic social media, and influencer marketing. 
(Searching in Google "Online Digital Marketing"? Contact us today!)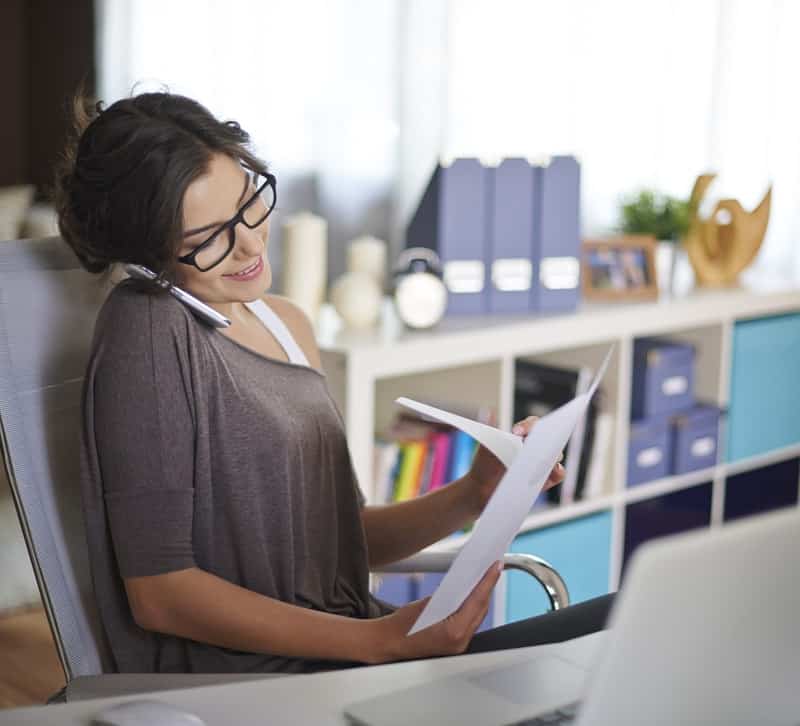 Influencer marketing
Influencer marketing for skin care products is a way to promote skin care products by leveraging the power of social media. Brands that have used influencer marketing have seen incredible results. Companies such as ColourPop have used micro-influencers to get the word out about their products, while brands such as Origins have used the power of user-generated content to get their message across. 
The key to success with influencer marketing is to engage influencers as early as possible and provide them with an opportunity to give their opinion about the product. Often, this means providing advance samples of a product or offering a special discount. If possible, marketers should meet influencers in person at industry events. 
Blogging
Creating content to accompany your products is a smart way to generate traffic and build brand awareness. According to statistics, more than half of marketers now use content marketing to promote their businesses. A blog, especially one that focuses on skincare, can provide useful information to potential customers. If you want to make money with your skincare blog, you need to create relevant content that is unique to your niche. 
A niche blog can focus on organic skincare, cruelty-free cosmetics, or vegan beauty. Other niches include anti-aging, hair loss, and acne-prone skincare. While creating a blog for skincare isn't an overnight success, it will build a brand and drive sales. By creating content that your readers can relate to, your blog will turn from a trend to a thriving business. 
Organic social media
Organic social media can be used to promote skin care products online. Social media content that highlights real people using the products will draw more attention to a feed than generic posts. 79% of consumers cite user-generated content as a motivator for purchasing a product. Brands should capitalize on this power by using social media to highlight real people using real products. 
Instagram is a great place to advertise your skin care products, especially if you're launching a new brand. This social media platform is dominated by beauty brands and has a visual audience. You can also use influencer marketing to boost your reach. 
Targeting customers
As the beauty and skincare industries continue to grow, it is important to target consumers with more precision. One of the best ways to do this is through micro-targeting, which allows marketers to identify the attributes of different buyer segments. This allows them to reach new consumers while avoiding advertising to existing customers. This type of marketing also helps marketers control the geographical location of their ads and increase the chances of getting their advertisements in front of the right audience. 
The first step in targeting customers is to identify their socioeconomic status. Many factors determine the income level of your customers. For example, the educational level of a customer is linked to their income level in the United States. These factors can impact the types of products your company offers and the tone of your marketing.