How Is Social Media Useful For SEO?
While the relationship between social sharing and search ranking is not definitively established, two-thirds of marketers believe that it does correlate. In this article, we'll explore the relationship between social sharing and search ranking, as well as strategies for maximizing your social media engagement. We'll also discuss how to use hashtags to increase your engagement on social sites, and how to track your KPIs to improve your social media presence.
(Mesa SEO services are here to help you mitigate these factors by enlightening you about the possibilities with our expert WordPress web design and SEO company. Contact us today! Click here: mesa-seo.com)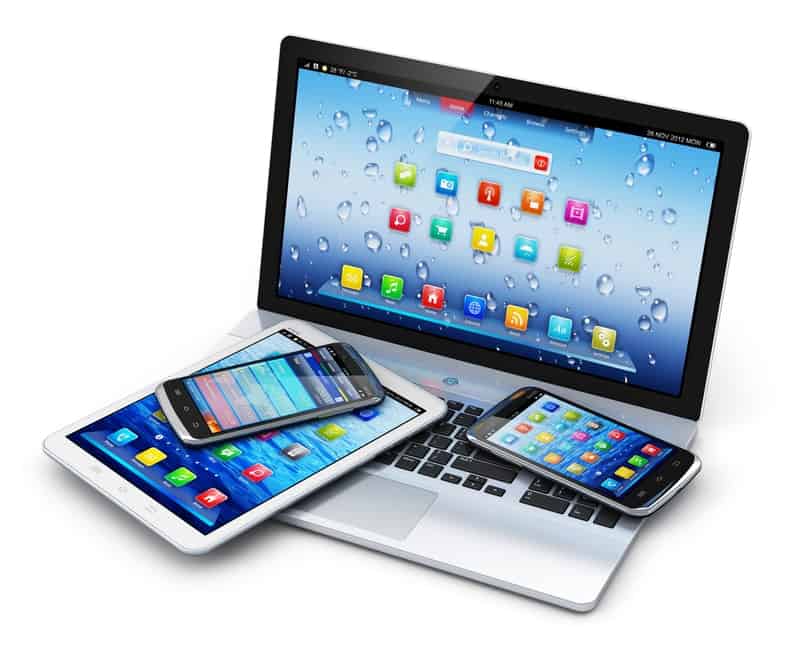 Understanding the relationship between social media and SEO
When you're working to increase traffic to your website, it's crucial to understand how social media can improve your search engine rankings. Google can determine your ranking based on various factors, including relevance and social sharing. Social media has the potential to boost your ranking in search results, especially if you're posting high-quality content. 
Understanding how social media and SEO work together can help you plan a more effective social media marketing campaign. Both work to solve the same problem, and incorporating them into your strategy can help you achieve both goals. 
Creating fresh, original content
Creating fresh, original content on social media is important for SEO purposes. Google is not impressed with duplicate content, so you must focus on unique content to get a higher SERP ranking. Also, your content strategy should focus on addressing knowledge gaps. It is essential to post fresh content regularly to ensure that your content is visible to the audience on search engines. 
You can start by getting to know your buyer personas. Browse forums and join online discussions to find out more about what your buyer personas are looking for. Alternatively, you can directly ask your target audience what they would like to see. The bottom line is that you need to do your research and crunch the numbers to find the best way to reach your audience and keep them coming back for more. 
Using hashtags to increase engagement on social media sites
Hashtags tell your followers and algorithms that your content relates to a certain topic. This increases the chance that your content will be discovered by a larger audience. When used properly, hashtags can increase engagement on social media sites, especially Twitter. They can also be useful for your Instagram marketing, where you can use as many as 30 hashtags per post. 
Regardless of what type of business you're in, hashtags can help you reach a wider audience and tap into new avenues. By using hashtags in your social media marketing, you can research your competitors and gain customers. 
Tracking your social media KPIs
If you're marketing your business on social media, you should be tracking your key performance indicators (KPIs). KPIs can help you better understand your audience and track your progress more effectively. Here are some examples of KPIs: total impressions (the number of times that your content was seen by someone who is not a fan) and total reach (the number of unique users who saw your content). Potential reach (the number of people who could have seen your content) is an important metric to follow. Using this information can help you tweak your marketing and reach. 
The #1 social media KPI is engagement, which measures the number of people who engage with your social updates. If your social updates have very low engagement, your marketing message and content may not be getting through to your audience. 
Optimizing your social media profiles with relevant content
Optimizing your social media profiles with relevant content for SEO is critical to a successful online marketing strategy. In addition to creating unique content for each of your profiles, you should also include relevant keywords in your bio. By incorporating relevant keywords, your bio will allow users to find you in search engines. In addition, your bio should include a trackable link back to your website. Sharing content with your target audience is another essential part of social media optimization. You can create original content or curate content from other sources to make it more compelling to share with others. 
One of the most effective ways to optimize social media content is with images. Whenever you post content to social media sites, use a high-quality photo. People are more likely to share pictures than text. Also, keep in mind that headlines are the first thing people see when they find a post on a social site. By modifying and editing photos, you can attract more viewers with your content.