How to Improve Your Law Firm's Website Navigation For SEO Purposes?
Last year over 52% of all website traffic worldwide was on mobile devices. That's why having a well-designed law firm website that is optimized for both desktop and mobile devices is more important than ever. It's no secret that having a poorly designed attorney website is a recipe for disaster when it comes to your law firm's online presence. A poorly designed site can hurt your SEO efforts and result in a lower ranking on search engines and a loss of business. 
(Searching in Google "SEO Mesa Consultant"? Contact us today!)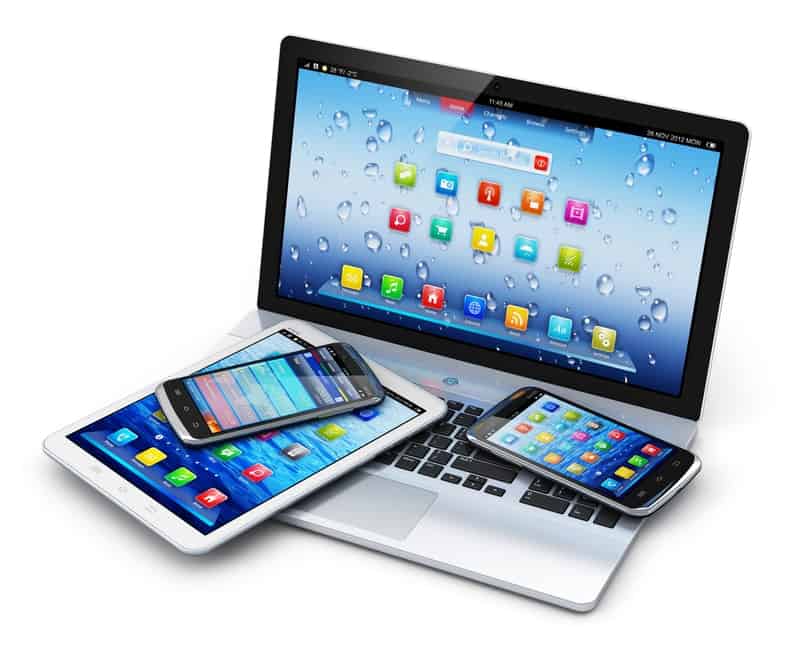 A great law firm website needs to not only look good but must also be functional and easy to navigate. There are a variety of ways to improve your law firm's website for SEO purposes including the use of large hero areas, implementing social media integration, providing helpful legal resources on your attorney blog, using client testimonials and videos, and ensuring all pages include a CTA button that clearly leads visitors to the next step (i.e. a free consultation, a phone number, etc.). 
One of the main issues with most attorney websites is that they don't load quickly enough. This is a big problem because Google prioritizes sites that are fast and mobile-friendly. Additionally, people are often impatient when they visit websites and if they have to wait for a page to load, they will most likely leave the site and look elsewhere for the information they need. 
Another issue that many attorney websites have is that they don't focus on their audience and who they are trying to reach. A law firm should be able to articulate what type of work they do and why it's relevant to the audience they are targeting. This can be done by clearly displaying the types of practice areas they handle on their homepage or on a power page. 
Demonstrating your authority as a lawyer is crucial to building trust with potential clients. It can be accomplished through guest appearances on local news networks, contributing to industry-related articles, and even establishing a pro bono program for the community. A good law firm website will incorporate all of these elements to support its content strategy and build trust with its audience. 
Creating a strong attorney website begins with a clear understanding of the audience that you are targeting. Once you have that, the design process is much easier and your website will have a much higher chance of success. 
If you need help improving your law firm's website or creating a new one, get in touch with us. We can help you develop a comprehensive digital marketing strategy and design a beautiful, functional website that will improve your law firm's online presence and grow your business.