How Can You Do SEO For Free?
How can you do SEO for free? Start with a beginner guide or learn from an expert. SEO, or search engine optimization, is a field with many resources. Google, for instance, offers a starter guide that teaches you how to optimize your website for Google. But if you're new to SEO, it's important to understand that search engines and SEOs have different goals. A beginner's guide can be very useful, but an SEO expert can help you create an outstanding resource.
(High-quality service and treatment of your business when you choose Mesa SEO to handle the intricate details of search engine optimization. Contact us today! Click here: https://mesa-seo.com)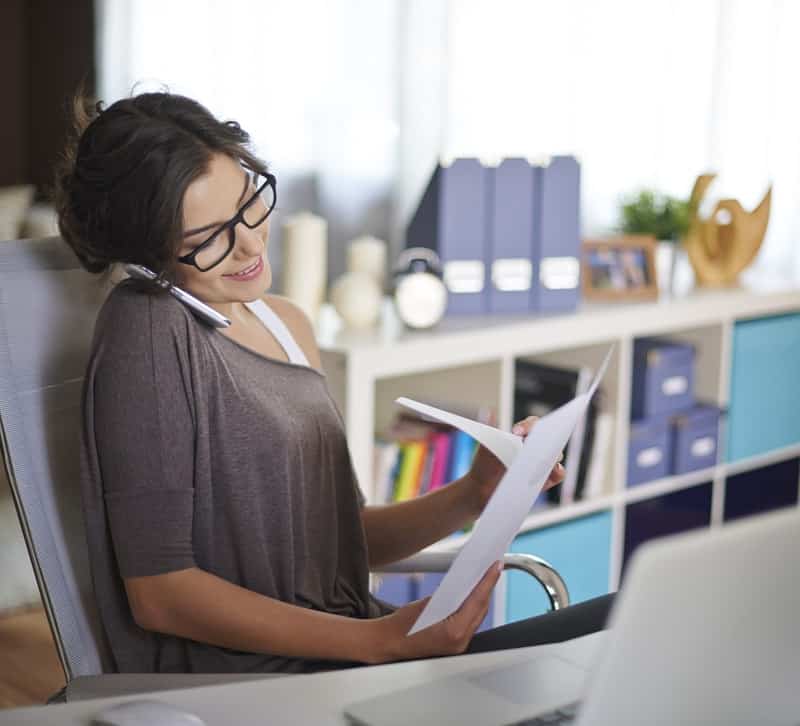 Moz
Moz SEO is an online tool that helps you improve your SEO performance and traffic. Its features include rank tracking, keyword suggestions, and site audits. Moz also offers a competitive analysis and can fix technical SEO issues. It also lets you track your competitors. With Moz, you can learn more about what they're doing and improve your site accordingly. Its free tools can help you get started on the right foot. 
Google Trends
Using Google Trends to understand the popularity of a keyword or topic is a free and powerful way to improve your online marketing strategy. The tool uses historical data to determine the popularity of a topic and compare the search volumes of keywords and topics. By using Google Trends, you can avoid becoming irrelevant in your niche by understanding the trends of a topic. If you don't have time to hire an SEO professional, you can use Google Trends for free to gather insights and make smarter choices when developing your online marketing strategy. 
Chrome DevTools
Using developer tools on your browser will help you debug and test your web pages, which can be helpful for marketing and SEO specialists alike. These tools are especially helpful for webpages that use HTML, CCS, JavaScript, or other specialized languages. They also allow you to customize your website to match your preferences, which is particularly useful if you don't have programming experience. In addition to debugging, dev tools also help you create better-looking websites that will improve your search engine rankings. 
Screaming Frog
Screaming Frog is a website crawler that mimics GoogleBot to help websites improve their on-site SEO. It crawls your site and provides data on errors, problems, and key areas for improvement. You can even download the program for free and use it up to 500 times. You can find it in your Downloads folder. The tool is a great way to get an idea of how much work needs to be done on your website and is also free for up to 500 scans per day. 
Neil Patel
The free guide, Neil Patel – How to Do SEO for Free, is a comprehensive SEO tutorial and training course, which is perfect for beginners. Neil teaches the basics of SEO and content marketing and explains how to build a brand without paying a dime. The course provides step-by-step instructions for beginners and even offers templates for website content.