Does Keyword Density Matter on Your Website?
The question of whether keyword density matters on your website remains a hot topic. The answer to this question depends on your overall content length and focus keyword usage. It's important to know that keyword density is calculated by dividing the total number of keywords used on a page by the number of times the focus keyword is used.
(Searching in Google "SEO experts near me"? Contact us today!)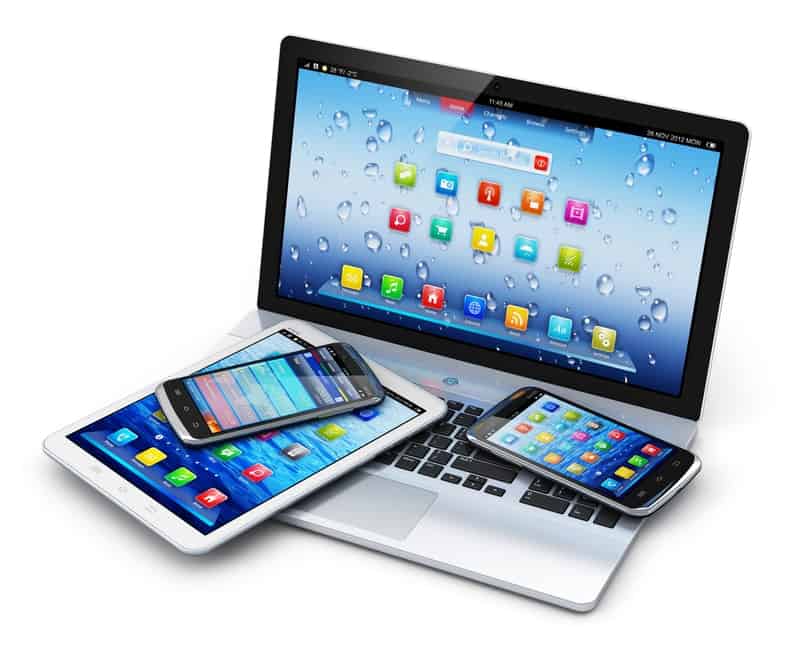 Relevance
The relevance of keyword density is not about the number of keywords, but rather the context of those keywords on your pages. Search engine spiders encounter a lot of keywords on web pages and contextualize them according to their surrounding content, creating keyword clusters that increase visibility. In addition, Google has changed its relevancy algorithms with the Hummingbird update, which places a greater emphasis on the intent behind a search query. 
In the past, a search result that was highly relevant to a query would receive higher clicks. But that was until Google introduced its "Panda" update in 2011. Google aimed to stop the use of black hat SEO tactics and improve search results. Panda punished sites with unnaturally high keyword density and took into account usability and trust factors. While this made keyword density less important, it remained an important part of the SEO equation. 
On-page SEO
For years, keyword density was important in SEO, as Google used to rank pages higher when the keyword appeared more frequently in the content. But this technique is not as effective today, as Google's algorithm changes have changed its approach to content. During the algorithm changes, Google no longer assumes that a keyword has the same density across all content, and instead attempts to understand the intent of the user. This means that keyword density should not be the sole determinant of a page's rank. 
Keyword density still matters, but only if you're using it in the right context. In other words, use it sparingly. The goal should be to provide a great user experience and high-quality content. It's also important to keep in mind that Google's algorithm is complex, and keyword density alone does not determine rank. 
Google's Panda update
The Google Panda update was a relatively small update that affected a small percentage of searches. The update's main purpose was to combat low-quality content. It was announced on September 25, 2014, and gradually rolled out over a month. It was confirmed that the change had little or no impact on keyword density. 
Panda penalizes blogs that post content for the sake of posting, especially if it's low quality. It also penalizes websites with poor design and user experience. A 500-word post a day will no longer suffice to make it to the top. A sudden drop in traffic is one of the most noticeable Panda warning signs. 
Optimizing keyword density
As the popularity of metrics increases, marketers are finding that optimizing keyword density is less important. With new algorithms from Google like Latent Semantic Analysis and Personalized Search, keyword density may no longer be as relevant as it used to be. Content creators often worry that their content won't rank if they don't use the right keyword density. 
While keyword density isn't a ranking factor per se, it is a factor in how search engines interpret your content. While it is important to optimize for user experience, you should avoid over-optimizing your content. This can cause a negative user experience and lower rankings.